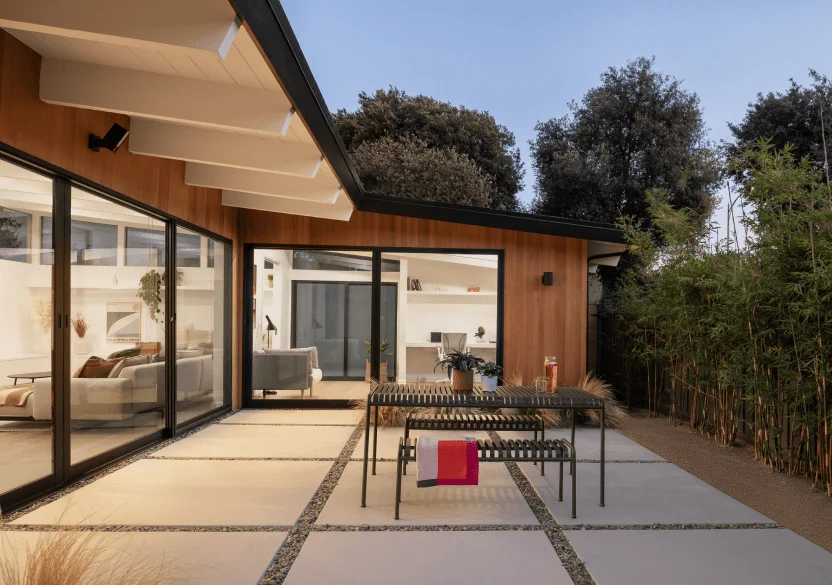 Aria Build & Construction works closely with real estate investors who are seeking to make an investment in building one or more new homes to sell at a profit. This requires experience, knowledge and skill in terms of the bay area real estate market, delivering top-quality construction and craftsmanship while working within a clearly defined budget, and completing projects on a schedule. Each area in this market is different in it's own unique way. We can help you select and purchase a particular property; build the home to exacting standards, on time and within budget, ensuring you sell the home for a nice profit.
Do you love your home but feel that your kitchen is outdated and in need of an upgrade? Or does the existing layout of your kitchen seem inconvenient for you? Would you like to open it up so you can entertain and enjoy friends and family in the kitchen area? Aria Build & Construction specializes in upgrading and remodeling kitchens and can work with you to achieve your dream kitchen at a very reasonable price. We are experts at redesigning layouts, removing walls, upgrading or replacing kitchen cabinets and countertops, refinishing floors, and installing new appliances and fixtures. Whatever your kitchen needs, we can customize the solution for you.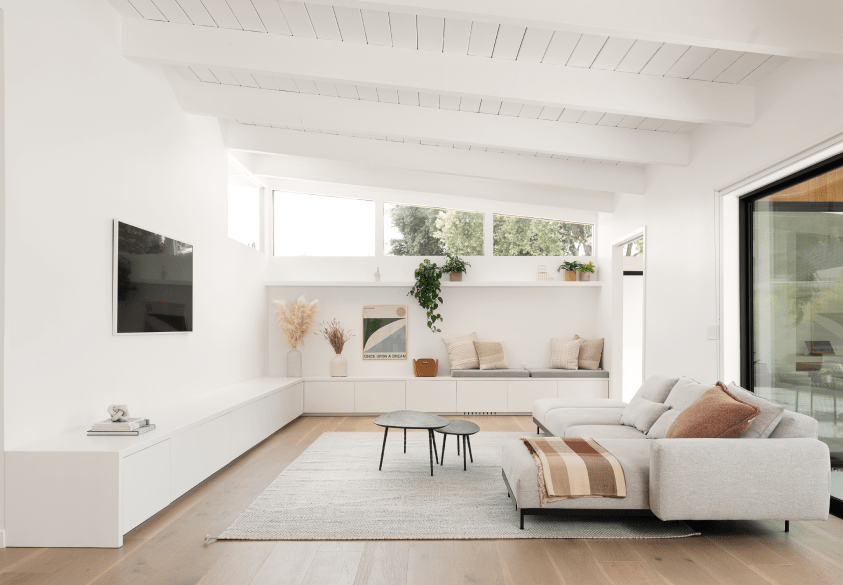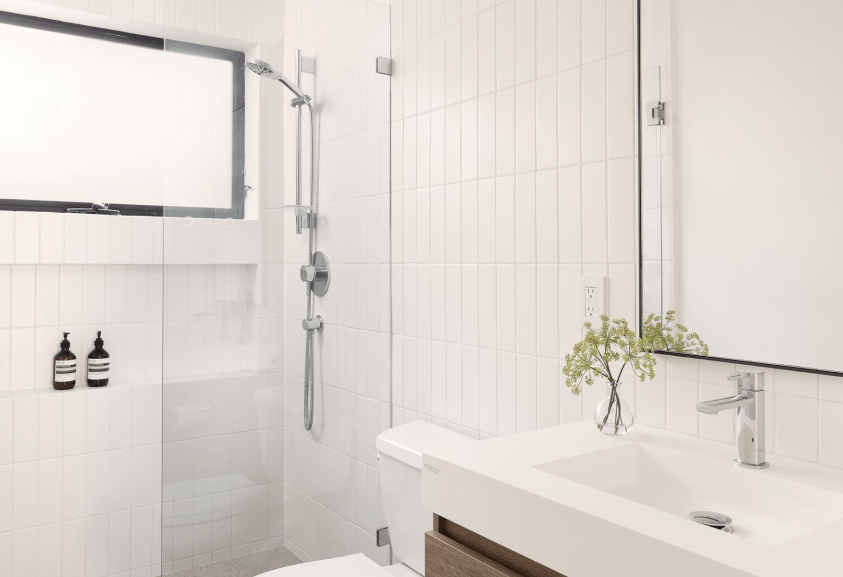 Is your bathroom looking a little tired and old? Do you need more space to move around and someone to help you redesign the layout so it is more convenient and functional? Whatever you have in mind, Aria Build & Construction is here to help. We are experts in bathroom remodeling and renovation and can customize the perfect solution for you, working within your budget so that you have the kind of bathroom you want and need.
With the uptick in the real estate market many people are now buying homes, fixing them up and "flipping" them for a nice profit. This might be something you're considering and if so, we can certainly help. Some homes just need a bit of a facelift, whereas others need quite a bit of work, requiring permits and substantial renovations. Either way, we have the knowledge and experience to ensure that you make the most from your investment. Aria Build & Construction has helped many clients plan their projects; draw up budgets and determine the timing needed to complete the project to achieve maximum return on investment. We can help you too!